Offerings
Management and Business consulting
Management and Business consulting
Businesses and their requirements are becoming more complex. This is coupled with an increasing uncertain period globally where organizations are required to tackle unexpected challenges. Although we now have a smaller world, thanks to rapid strides made by information technology and information management, economic shifts across geographies have given rise to increasing volatility and have affected relationships with both internal and external stakeholders. This requires a rethink on how the enterprise can deliver value.
Some steps that organizations have taken revolve around building customer centric business model rather than models that focussing on their existing solution propositions. We at SKANDA are focussed in helping build solutions that focus on the needs of customers and which envision innovation, growth and profitability.
Our Banking Consultants help build efficient financial institutions
We believe in maintaining strong and deep relationships with our customers. Our partnerships are not skin deep and goes beyond providing tactical solutions. We are interested in providing solutions to our clients that are strategic and sustainable – creating top line and bottom line impact, building efficiency in processes and operations. To this effect, SKANDA offers its clients with a range of consulting offerings that cover management, business and IT consulting.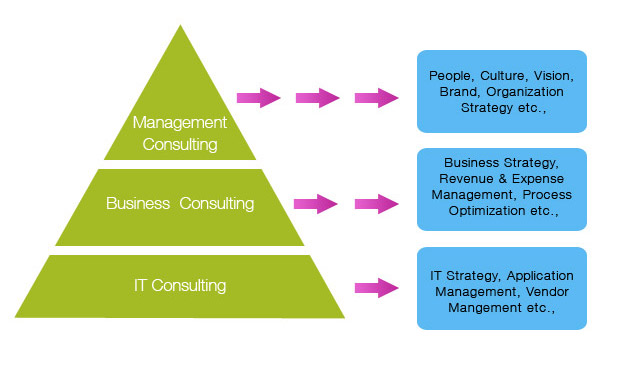 We offer the following solutions for Management and Business Consulting –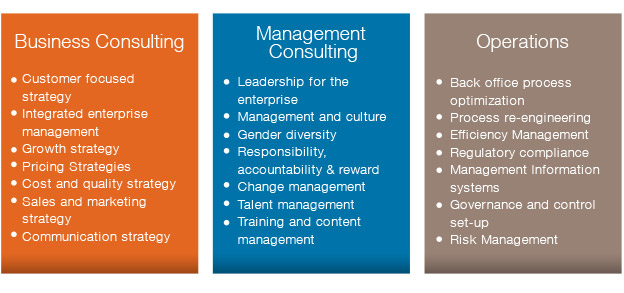 Improving organization performance
SKANDA helps to measure, design and implement change that is significant and sustainable. We help financial institutions assess their current state and then define and transition to an optimal future state enterprise. This process provides a combination of improved cost structures, improved revenue opportunities and improved customer experiences.